September was THE month for Ignition: Awards, Wins, Product Updates & More
show = false, 3000)" class="relative cursor-pointer inline-flex gap-x-2 hover:no-underline group active:bg-transparent decoration-transparent border rounded-full w-12 h-12" title="copy link">
Copied to clipboard.
September is often an Australian's favourite time of the year, specifically for this writer - I mean it's grand final month after all. You've got the AFL grand final, the NRL grand final, we've officially moved into Spring, and if you live in Sydney like the majority of our Australian PI crew, the weather is starting to get really warm, which translates to more craft beers and cocktails by the beach.
This year, however, the Ignition team have had so much more to celebrate and be extremely proud of. We've had a string of fantastic team wins and wanted to take a moment to pause and celebrate them with you before we put our head back down and keep working on our next big win for the year.
Xero HQ Integration Launch & Xero Industry App Part Of The Year
I'll start with one that's very dear to our heart. In September we sent the crew to Melbourne for Xerocon South 2017. We were excited to get to the largest cloud accounting conference in Australia. It's one of our favourites and has a special place in the Ignition origin story.
We had a record-breaking week, which led to a record-breaking month for new Ignition users. This came on the back of the news that we were announced as one of the first app partners in the world to integrate into Xero HQ (read about it here).

We were hand picked by Xero for this integration, as they found that firms that ran on Ignition were running a cloud firm with 100% no debtors. Xero could see the vision for Ignition and fully endorsed us as a best practice tool in front of 3000 attendees!
For those that came to the Ignition stand at Xerocon, you'll know we were BUSY. Largely because of the great recognition from Rod and Anna Curzon on the main stage, and Craig Little on the break-out sessions talking through the Xero HQ app partners.
The whole team was on a high, we were busy, things were going well, and everyone was talking about Ignition. What could possibly be any better than that?
How about winning Industry App Partner Of The year? Yeah, that would pretty much top it all off.
We were over the moon and excited to be named this years Industry App Partner Of The Year by Xero.
A huge thank you has to go to all of our Ignition customers. Because of you and the success you've had, we were recognised as part of your success, and we couldn't be prouder. We look forward to supporting you now and into the future!
Optus My Business Finalist (Category: Innovator of the Year & Fintech Business of the Year)
So, we get back to Sydney from Melbourne (The whole team struck down with the Xerocon Flu), and we were still feeling the buzz, possibly the cold & flu tablets, but regardless we were still so excited about the results and recognition from Xerocon. On Tuesday I had a call from Shane Scott of Momentum Media, only to be told that Ignition had just been named a finalist for Innovator Of The Year & Fintech Business Of The Year at the Optus MyBusiness Awards.

This news was on the back of some of our recent product developments and the success we've seen as a company in the past four years. The judges were specifically impressed with our latest innovations around our metrics & KPIs dashboard, understanding that this is a relatively new practice for Accountants & Bookkeepers to adopt into their firms. They liked the idea of tracking Monthly Recurring Revenue (MRR) and Project work (ad-hoc work) in an easy to read interface.
Export Awards Finalist (Category: E-Commerce)
And last but certainly not the least, to top of the end of September, we were notified that were listed as a finalist for the Premiers New South Wales Export Awards in the E-commerce category, as part of the Export Council Of Australia. This was for our successful efforts as an Australian company that is exporting overseas and trading in international markets. The judges admired our commitment to our international markets - largely being the USA, United Kingdom, Canada and New Zealand. They are excited to see where the Ignition journey goes from here and gave us this first stage of recognition for our efforts.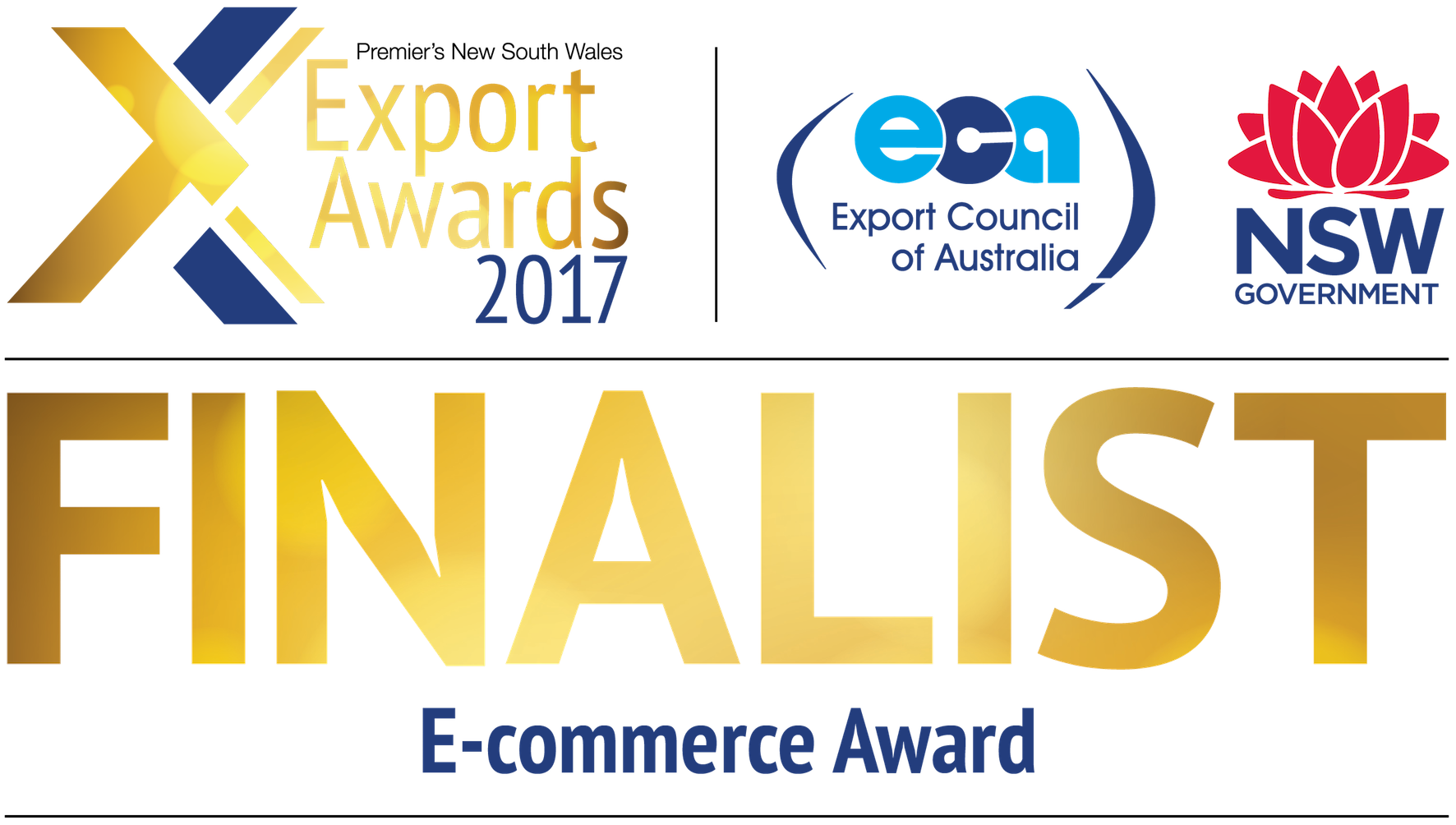 The whole team is extremely chuffed with all of the recognition and awards this month. I wanted to take a quick moment to reiterate that while it is amazing for the team to be recognised for the hard work we put in every single day, our mission is you. We exist to help you reimagine your accounting practice, to reinvent and help you innovate the way an accounting firm is run in the 21st century. Without you, your support and your feedback we wouldn't have a product worthy of any awards.
From Guy, Dane, myself and the team we want to thank you for everything that you bring to Ignition. We look forward to working with you, and as always we're always here to help whenever you need. Thanks for being on the journey.