show = false, 3000)" class="relative cursor-pointer inline-flex gap-x-2 hover:no-underline group active:bg-transparent decoration-transparent border rounded-full w-12 h-12" title="copy link">
Copied to clipboard.
Managing cash flow is a challenge facing marketing agencies and many small businesses. It can make or break your agency and requires close monitoring, especially during economic uncertainty. But even with all the hard work and dedication, many agencies still struggle with late payments – or even non-payments. The knock-on effects of this can constrain how your business operates, not to mention being a major source of frustration.
Ignition is specifically designed to help marketing agencies and professional services businesses get paid on time, improve cash flow, and run more efficiently. The platform enables you to automate client billing and payment collection to eliminate late payments.
So, if late payments are holding your business back, read on to find out nine hypothetical scenarios where Ignition can help you automatically bill and get paid for your work.
1. Dealing with slow-paying clients
Mark's marketing agency had been burned before. He had taken on a client, spent weeks working on their project, only to have them disappear without a trace when it came time to pay. So when a new potential client approached him with an exciting opportunity, Mark knew he needed to protect himself. Using Ignition, he easily added a request for an upfront deposit and payment details in his branded online proposal. The client agreed to the deposit, and Mark breathed a sigh of relief, knowing that this time, he and his business wouldn't be left high and dry.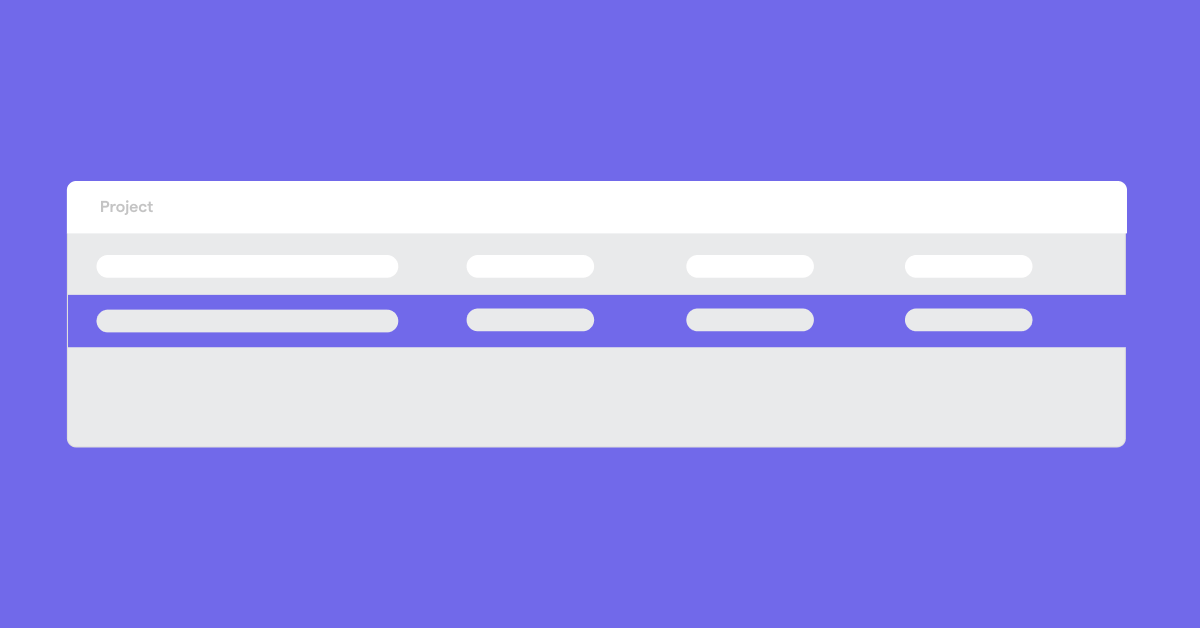 2. Automating your invoicing and payment collection
Samantha had always struggled with billing and payment collection. She often found herself chasing down clients for payments, which took up hours of valuable time each month that she could have spent on other tasks. That all changed when she discovered Ignition. With the platform's automation features, Samantha can now rest easy knowing that Ignition automatically generates invoices when connected to your ledger, and schedules payments once the client signs the proposal. This not only saves her time and effort, but also makes sure she gets paid on time without the hassle of having to follow-up with clients herself.
3. Creating a winning impression
As the Managing Director of her marketing agency, Sarah knew that a polished proposal was essential for making a great client experience. After all, as they say, you only get one chance to make a first impression. But creating one from scratch was time-consuming and sometimes even stressful. That's why she turned to Ignition. She could create her own professional-looking branded proposal templates to save time and embed personalized videos to wow clients. By presenting her services confidently, she impressed clients, got the proposals signed, and increased her chances of getting paid on time by capturing payment details upfront.
4. Integrating your apps to streamline workflows – and save time
Tom runs his own website design agency, and he used to spend hours on tedious administrative tasks, such as tracking project details and billing information. But ever since he started using Ignition, his life has become much easier.
If your agency is spending hours on tedious admin tasks, such as invoicing clients and reconciling payments, that's time away from doing great client work. Ignition integrates with accounting software such as QuickBooks Online and Xero to automatically create your client invoices and mark them as paid.
You can also automate other workflows by connecting Ignition with Zapier to connect to your apps, including Hubspot, Trello and more. For example, you can trigger a client onboarding email from your CRM, or send a new task to your project management tool. This means you can free up time to focus on clients and not the mundane admin. This both saves Tom valuable time and helps reduce errors and delays in the invoicing process, allowing him to focus on what he does best – creating beautiful websites for his clients.
5. Taking the hassle out of billing your clients
Julia owns a marketing agency and wants to increase recurring revenue. With Ignition's flexible billing options, she can create proposals for monthly or yearly billing for clients who are interested in ongoing marketing services. Ignition also allows Julia to bill clients by the hour, charge a set fee for project-based work or charge a retainer. She can even charge a subscription (also known as a recurring billing model) to bill customers on a regular basis. With the ability to customize billing frequencies, she can set up automatic payments and focus on growing her agency, knowing she has a steady stream of revenue coming in.
6. Upselling your services
Sophie wanted to present a range of proposal options to prospective clients, so they had the flexibility to choose the package that best met their needs. As the Managing Director of her marketing agency, she also wanted to have an opportunity to upsell a different package to them as their business grew. She could do this in Ignition, sending them a proposal with as many as three package options. She could track when each proposal had been opened and viewed, and schedule reminders so her prospects didn't forget to sign. Because she was capturing their payment details and a 50% deposit paid upfront in her proposal, she could proactively follow-up as soon as the proposal was accepted or if there was a delay.
7. Dealing with clients who forget to pay
For Jasmine, running a digital marketing agency means she understands the importance of timely payments. She used to struggle with clients simply forgetting to pay on time. But with Ignition, she found a solution.
If your agency isn't getting paid on time and you're chasing late payments, chances are you're struggling with cash flow – and an overworked accounts department. Ignition enables you to collect payment details upfront when your client signs the proposal, so you'll have certainty you'll get paid. You can also bill and collect payment automatically, meaning less effort for you and your clients. As a result, Jasmine's agency has improved its cash flow and reduced its accounts receivable.
Related article: Download the 8 Step checklist to eradicate late payments and boost cash flow with Ignition. Start optimizing your billing processes and getting paid on time!
8. Staying on top of revenue and payments
Marketing director Rachel knows how important it is to keep track of her agency's finances, but she's often busy with client work. With Ignition's user-friendly Business Dashboard, Rachel can easily see her projected revenue and payments, as well as the total fees invoiced and paid for all existing client agreements, in one convenient place. This helps her make informed decisions about her agency's financial health, without sacrificing time for her clients.
9. Providing a great client experience
Project manager Michael knows that providing a seamless client experience is crucial to maintaining good relationships and ensuring the agency he works for gets paid on time. Ignition makes it easy for clients to sign the proposal online, and get paid by collecting payment details upfront. And Michael can rest assured that his clients will have a smooth, effortless, and satisfying customer experience – increasing the chances for repeat business.
10. Getting paid for out-of-scope work
Clients regularly asked Liam if the marketing agency he owned could take on additional work. He decided the best way to respond to these out-of-scope inquiries was to include a paragraph in his contract template that covered how the agency handled these requests. The process he outlined was quick and easy for him in Ignition: when clients made a request, he would follow up the conversation by adjusting the pricing, billing, and details of existing services to which they had agreed. From the platform, he could also notify clients of changes he'd made.
The feature saved Liam time, because he didn't need to re-create the entire proposal from scratch or end the services associated with the original proposal when there was a change. A quick revision formalized the changes in writing, allowed him to get back on track, and made sure he was paid what he deserved.
Over to you
What's your story? Are you tired of chasing clients for money and ready to turn the page? With Ignition, you can take charge of your agency's financial success – and make sure you get paid. This all-in-one platform streamlines your billing processes, automates invoicing and payment collection, provides a professional and seamless client experience, and effectively manages your cash flow. Get Ignition today and let it free up your time so you can concentrate on delivering outstanding marketing services to your clients.
To learn more about how Ignition can help shape your story,
watch our demo
.